Khattu Meethu Nimbu – Nimbu Ka Achaar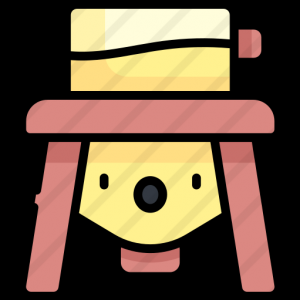 Our Khattu Meethu Nimbu ka Achaar is a homemade timeless masterpiece from "Nani Ki Rasoi". This sweet and sour Lemon Pickle is aged for over 2 years and prepared with the finest Kagzi Nimbu, infused with Indian spices, making it the best choice for promoting digestion.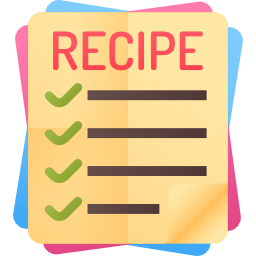 Ingredients*: Kagzi Nimbu (Lemon), laung, kalimirch, jeera, lal elaichi, javitri, jaiphal, dalchini, suhaga, safed namak, kala namak, and cheeni.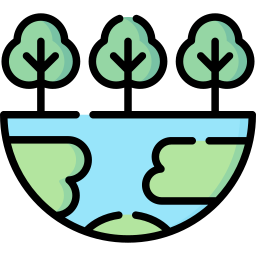 Go Green 🌱: Zero plastic usage in our product's packaging. The high-quality glass jar will fit in your kitchen to replace one more pet jar.

Please Note: 1. Because of prepared at home without preservatives or acids, the taste and the color may vary. 2. Free of preservatives and any chemicals. 3. We prepare in small batches to keep it fresh and aromas intact.