Pechida Lehsun – Tangy Garlic Pickle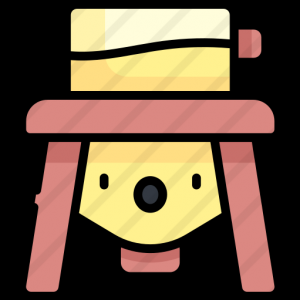 Fiery Garlic pickle will ignite your urge to go for it once more. Why Pechida? Due to its home-prepared red chilli flakes accompanied with Lehsun hails to serve you the never like before taste in pickles. Garlic is blessed with many healing properties, so now you can stay healthy while treating your taste buds every day.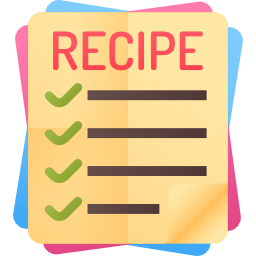 Ingredients*: Garlic, Turmeric Powder, Carom Seeds, Cumin Seeds, Ginger, Red Chilli, Black Pepper, Kalaunji, Methi Dana, Sarson Dana, Rai, Salt and Mustard Oil.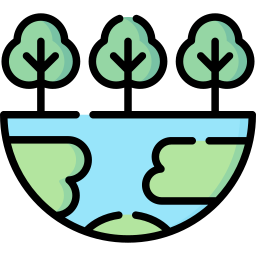 Go Green 🌱: Zero plastic usage in our product's packaging. The high-quality glass jar will fit in your kitchen to replace one more pet jar.

Please Note: 1. Because of prepared at home without preservatives or acids, the taste and the color may vary. 2. Free of preservatives and any chemicals. 3. We prepare in small batches to keep it fresh and aromas intact.
Additional information
| | |
| --- | --- |
| Weight | N/A |
| Weight | 1 KG, 350 GM, 500 GM |