Paanch Chatkare – Mixed Pickle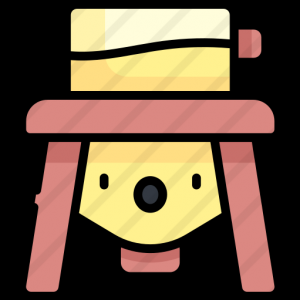 Combination of 5 varieties in the Home-made pickle enhances the taste with its blend of raw, sour and mouthwatering tastes to spice up your breakfast, lunch and dinner.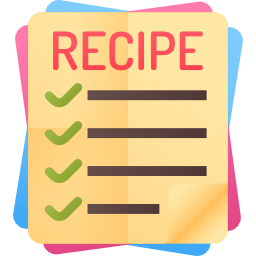 Ingredients*: Raw Mango, Lotus stem, Karonda, Chickpeas, Lemon, Kalaunji, Coriander seeds, Saunf, Ajwain, Chilli Flakes, Turmeric powder, Raidana mustard oil, Salt.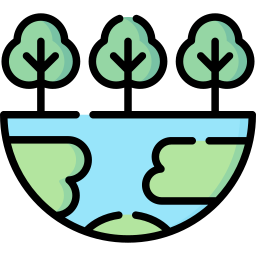 Go Green 🌱: Zero plastic usage in our product's packaging. The high-quality glass jar will fit in your kitchen to replace one more pet jar.

Please Note: 1. Because of prepared at home without preservatives or acids, the taste and the color may vary. 2. Free of preservatives and any chemicals. 3. We prepare in small batches to keep it fresh and aromas intact.
Additional information
| | |
| --- | --- |
| Weight | 1 KG, 350 GM, 500 GM |