Go Ga Sha – Gobhi, Gajar and Shalgam Achar
₹ 349 – ₹ 649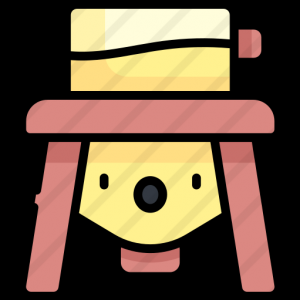 A winter specialty, home-prepared mixed pickles transform an ordinary meal into something zesty, savory, and delicious to have more of. No wonder you may wish to replace your sabzi with Nani Ki Rasoi's Go-Ga-Sha achar; we have received words from a lot of mothers. healthy, yet pickalili. Best served with Parantha, Poori, Chhole Bhatura, Chana Kulcha, or with Khichdi.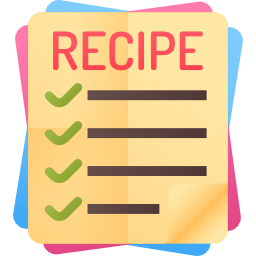 Ingredients: Cauliflower, Carrot, Turnip, Saunf, Haldi, Peeli Sarson, Dhaniya Powder, Amchur, Chilli Flakes, Rai, Hing Rock Salt, Salt, Mustard Oil and Sunlight.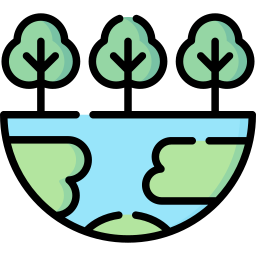 Go Green 🌱: Zero plastic usage in our product's packaging. The high-quality glass jar will fit in your kitchen to replace one more pet jar.

Please Note: 1. Because of prepared at home without preservatives or acids, the taste and the color may vary. 2. Free of preservatives and any chemicals. 3. We prepare in small batches to keep it fresh and aromas intact.